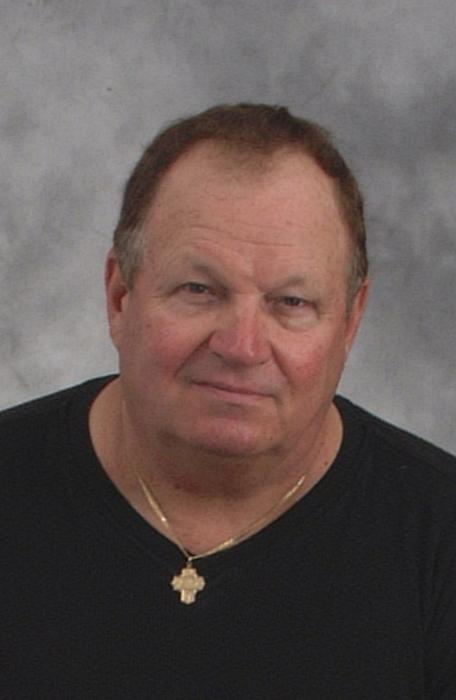 ​FOUNDER OF AVIATION CRIME PREVENTION INSTITUTE ROBERT J. COLLINS
Bob was the founder of ACPI in 1986, having spun it off from the IATB (International Aviation Theft Bureau), which was then associated with AOPA. He gave his all to ACPI. His efforts contributed to the vast reduction in aviation thefts and the suppression of other aviation related crimes including duplicate and fraudulent hail damage claims.
All of the Aviation Insurers have been positively affected by ACPI, and Bob's efforts in particular. We will all miss Bob tremendously.


In Memory of Bob Collins


R
obert J. Collins was called home on August 21, 2013. A man of faith and family, he was born in and
attended school in Newport, Kentucky. He leaves behind his son, Bradley Collins, and his wife, Elaine
(Livingston) Collins with whom he shared a wonderful forty-eight years of marriage. After twenty-nine
years in the Navy, he retired, proud of his service and country. He was a private pilot and went on to
become the President of Aviation Crime Prevention Institute for the past thirty years. When not working,
he could be found playing at local jams on his guitar, which he had taught himself to play at the age of
12, as well as taking photos for the Church, family and friends. He will be deeply missed by those who
had the privilege of knowing him.


Bob Collins Memorial Scholarship


In honor and memory of Bob Collins, the Aviation Crime Prevention Institute has established a scholarship at Embry Riddle Aeronautical University. The first Scholarship was awarded for the Fall 2017 semester, and will continue to be awarded every Fall for at least six years.
ACPI is a 501(c)(3) non-profit organization. If you are interested in making a tax deductible donation to this scholarship, you may send a check payable to ACPI, with "Scholarship Donation" indicated, and send it to:
ACPI
PO Box 730118
Ormond Beach FL 32173